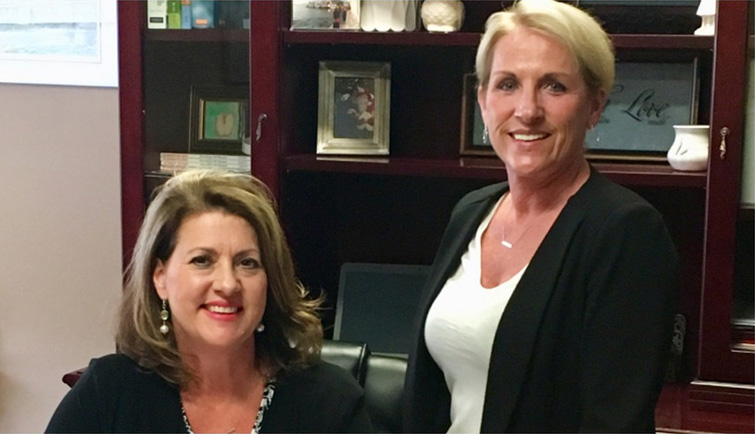 ACAHS College to Train Personal Support Workers
A new online college has launched in the Fredericton, one which will specialize in offering online training for individuals who'd like to become personal support workers (PSW).
The Atlantic College of Applied Heath Sciences does not yet have a brick-and-mortar home, though is operating from space offered by Planet Health, the entrepreneurial incubator. A handful of students have signed up already, and others have expressed intent, according to Cindy Lister, a registered nurse and the college's founder and president.
Click here to read full article!