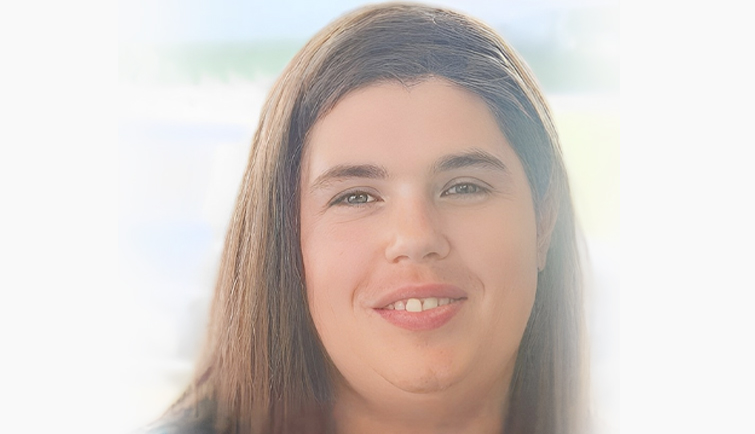 Congratulations to the winner of the PSW Bursary 2023!
Congratulations to the winner of the Atlantic College of Applied Health Sciences (ACAHS) PSW Bursary, in partnership with Planet Hatch! We are thrilled to announce that Kimberly Legacy-Parker, a deserving student, has been selected to receive a free PSW education through our Planet Hatch Bursary program, covering applicable costs and tuition fees, culminating in a value of $7,000.
Regulated career colleges such as ACAHS are important contributors to the communities in which we operate, and we are proud to be part of finding unique solutions to Canada's healthcare workforce shortage. With a rapidly aging population and an expected growth of 120 percent over the next 30 years, the workforce required to provide care will have to increase significantly. By providing options to get free education and training opportunities, ACAHS and Planet Hatch are investing in the future of healthcare in New Brunswick and beyond.
We encourage all future students of New Brunswick who are interested in pursuing a career as a PSW to consider ACAHS as their top choice for education and training. Congratulations once again to our bursary winner, Kimberly Legacy-Parker, and we look forward to seeing all that you will accomplish in your future career as a PSW!