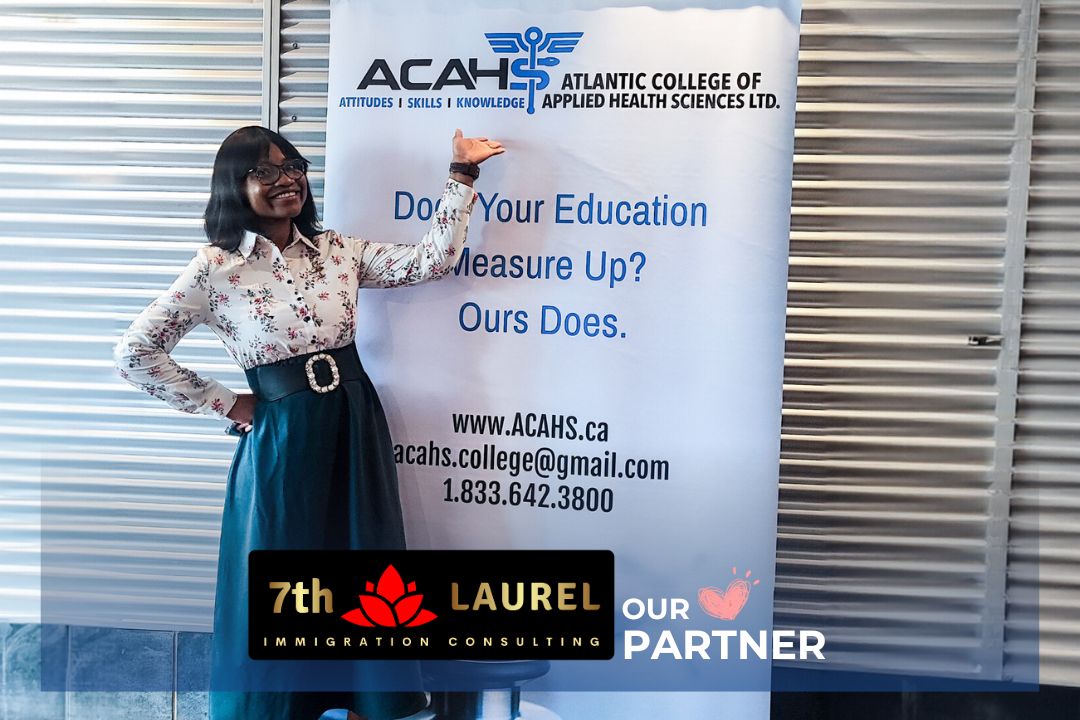 Opening New Horizons: Your Dreams, Our Mission with 7th Laurel Immigration Consulting
Exciting news, ACAHS community! We are thrilled to announce our partnership with 7th Laurel Immigration Consulting, an experienced and compassionate firm that has been transforming lives by helping individuals call Canada their home. As we join hands with this exceptional team, we are ready to unlock a world of opportunities for our international students, empowering them to achieve their dreams like never before.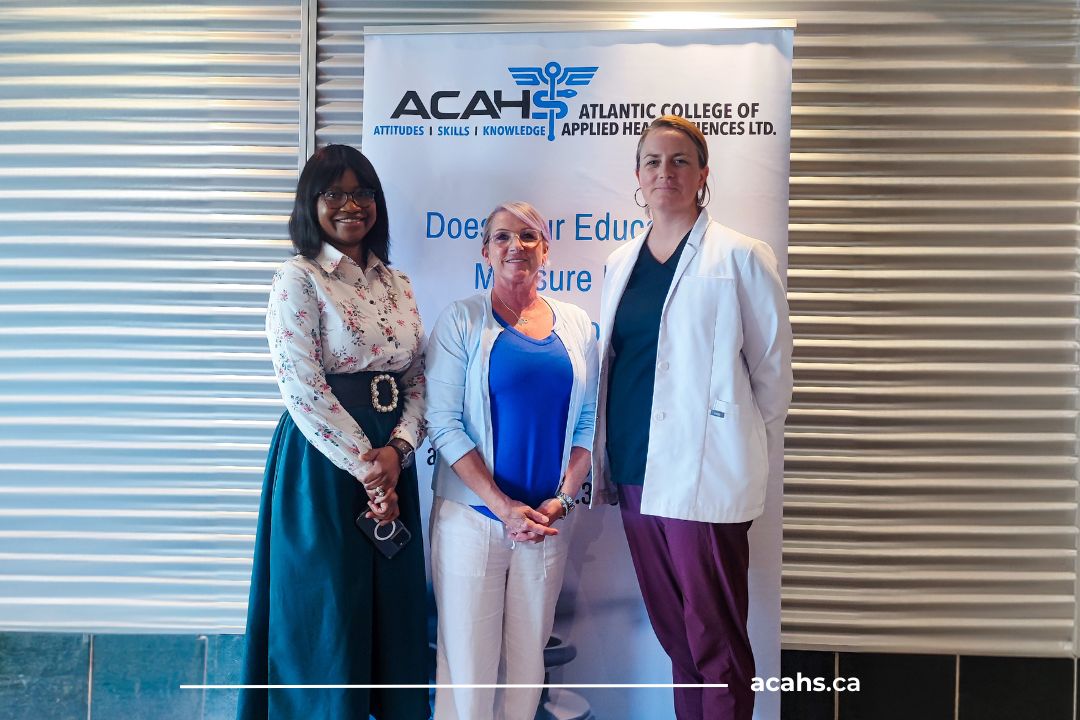 With this invaluable partnership, ACAHS is stepping into a new era of possibilities. Our international students can now access personalized and affordable services that go beyond mere paperwork. From seamless visa applications and admission into renowned institutions to finding comfortable accommodations, we are determined to make your transition to Canada a breeze.
At ACAHS, your dreams are our mission. Our collaboration with 7th Laurel Immigration Consulting is a testament to our commitment to empowering talented individuals from around the world. Together, we aspire to create a vibrant and inclusive environment where no aspiration is out of reach.
This partnership is just the beginning of an extraordinary journey. Expect inspiring workshops, networking events, and unique resources tailored to your ambitions. As we forge ahead, our vision is clear – to propel you towards excellence and provide a supportive community that believes in your success. With 7th Laurel Immigration Consulting by our side, we envision a future where aspirations know no bounds. We invite you to join us on this transformative path, where together, we reach new heights and make dreams come true.
Keep an eye on our upcoming announcements, as we unveil the wide array of opportunities that await you. Empowerment, support, and success – that's what we're all about!